Highest Quality
Finest Ingredients, Made in Italy

Follow us on Social Media
Instagram | Facebook | Pinterest
FREE SHIPPING IN CANADA
For orders over $100.00
"
Our History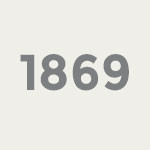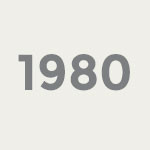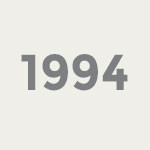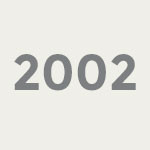 In 1869, Hermann Krull began what would soon become one of the finest manufacturers of brushes in all of Europe.
Acca Kappa was founded in Treviso, Italy. Soon after the company founded, a primary factory, warehouse and distribution center was purchased for Acca Kappa and is still in use today!
In the 1980s, Acca Kappa decided it was time to invest their core principles and values into a new set of products. The business expanded its offerings into brand new lines of luxury bath and beauty products.
In 1994, the company would establish a retail presence. The first store world-wide opened in the beautiful and historic neighbourhood of Yorkville, Toronto, Canada.
In 2002 Acca Kappa established their first store in the United States in The Venetian Hotel in Las Vegas.